Inspiration:
This
Ksubi Black Braid Sweater
is retailing for $198. Below I'll show you how to make it for cheap!
What you'll need
:
Sweater (mine is from Forever 21. I think I paid about $8-$10 for it)
Scissors
Sewing Machine (a needle and thread will do)
Thread
Pins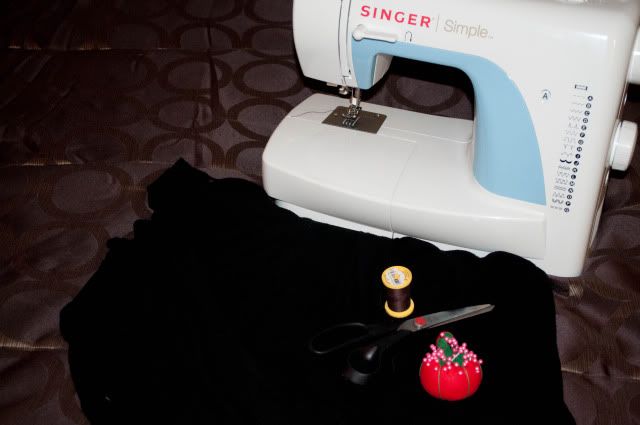 1). Make a small slit about half way between the collar and shoulder on both sides.
2). Continue the slit all the way down to the waist. Then make two slits in between the two original ones, making three separate sections. Snip the three sections at the end detaching it from the waist of the sweater.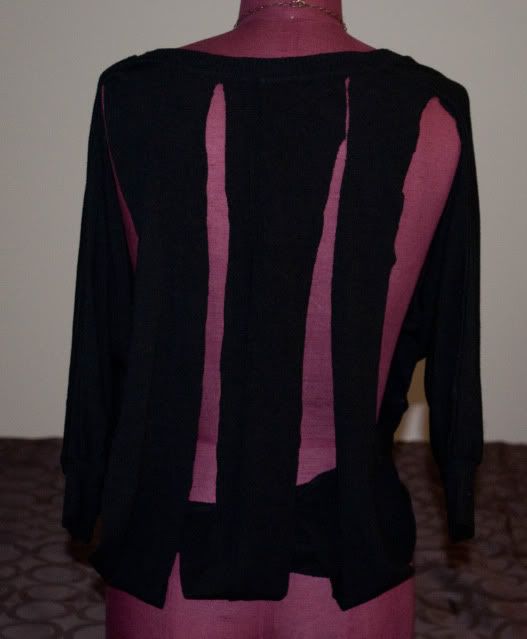 3). Braid the three sections. Pin the braid to the waist.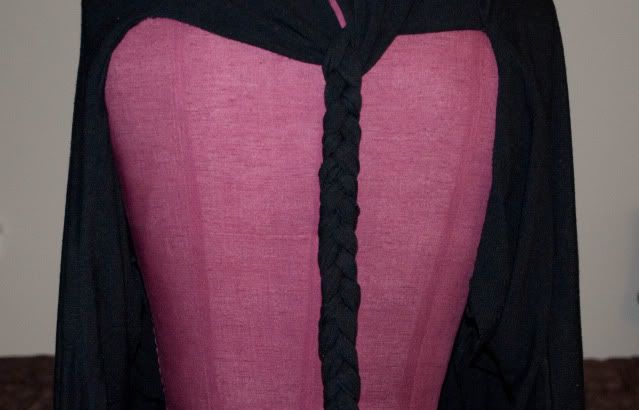 4). Connect the braid back to the waistline of the sweater with a sewing machine or needle and thread.
Final Outcome: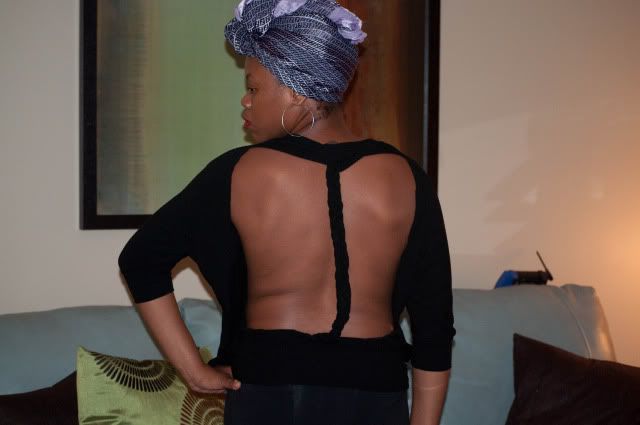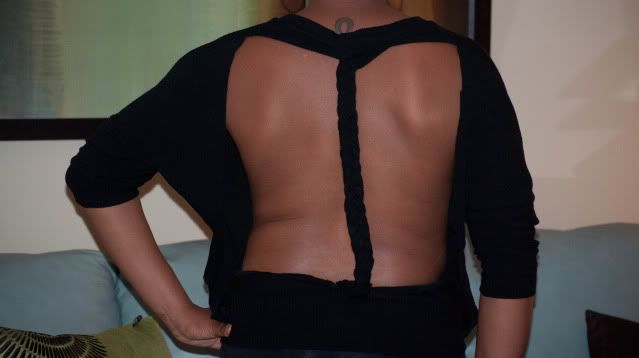 **If you use this DIY, please back link!