I've been using the bentonite clay mask on my face sporadically for a couple years now. Little did I know, it has great effects on the hair as well. Bloggers and youtubers have been raving about how clean, moisturized and defined it leaves their curls so I decided to give it a try.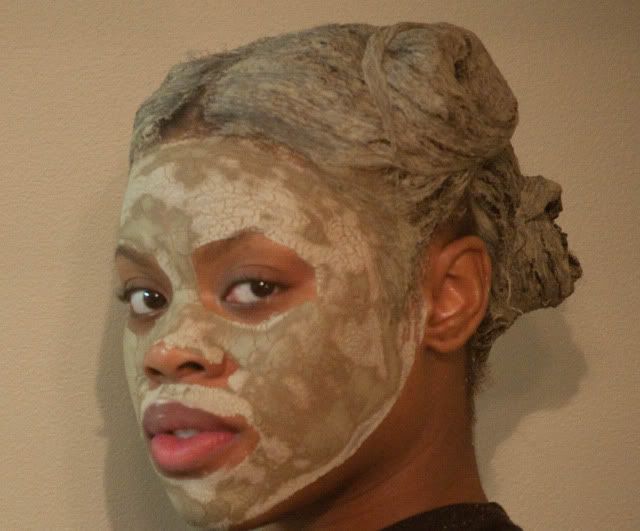 On the hair bentonite clay is said to clarify by removing dirt, oil and product build-up, give sheen, detangle and enhance natural curl pattern. On the skin it is said to draw out toxins, improve skin tone, shrink pores and give a healthy glow. Sounds like a win-win product.
Bentonite clay is commonly used externally in mud baths, facial masks, various skin applications and is thought to promote clear skin. Bentonite clay has been used successfully as a treatment for a variety of skin infections and in arresting the spread of certain types of skin diseases.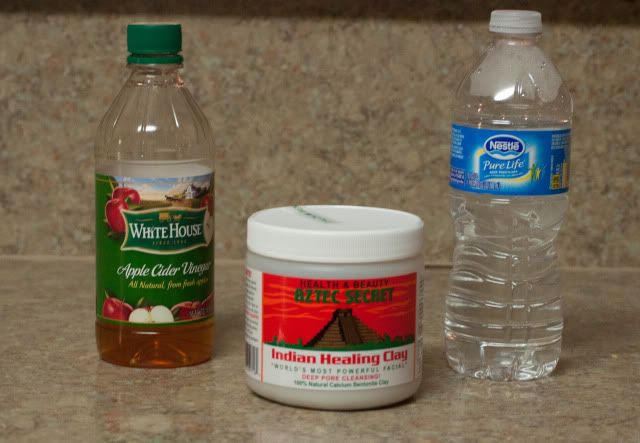 My mixture consists of about 1/3 bentonite clay, 1/3 apple cider vinegar and 1/3 water. I mix these three contents until I get a thick clay like consistency. I applied the mask to my dry, unwashed hair and skin, left it on for about 20-30 minutes then rinsed it out. My hair did not require any additional moisture so I just followed up with a leave-in conditioner.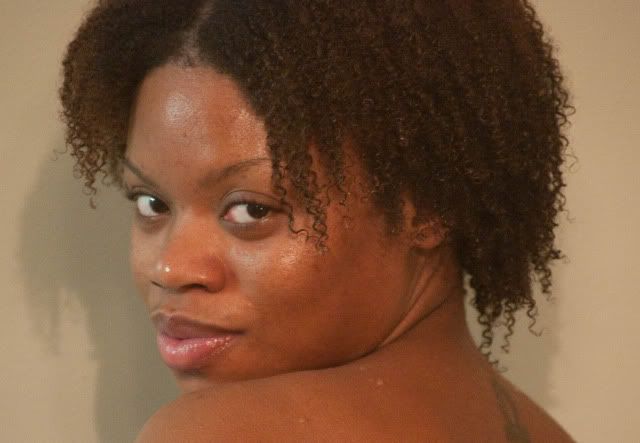 My hair absolutely loved the bentonite clay mask. As promised it left my hair soft and my coils were very defined. I will definitely add this to my regimen. As for my skin, it was soft and tight as usual.