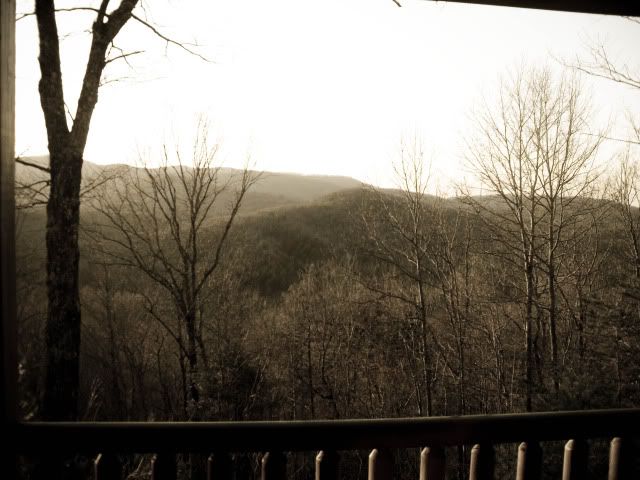 My girls and I traveled to the mountains this past weekend for our annual girls getaway. This year we decided to check out the Blue Ridge Mountains in Blue Ridge, GA and we had a blast!! Our cabin was gorgeous (even though it was at the very top of the mountain) and the town of Blue Ridge was very quaint and full of character.
I have been fortunate to meet wonderful friends at every stage in my life but when I moved to Charlotte it was particularly hard because I felt I was at the point where people were generally not interested in making new friends. I was (finally) grown, just starting my career in a new city and lonely. After coming in contact with a few bad apples, I met the PERFECT set of friends. I mean these women are truly FABULOUS. Within the 2.5 years that we've known each other, we have made a lifetime of memories. I know that these five women (one is not photographed. She couldn't make it because she was purchasing her first home!!) will be in my life forever and I am so excited to share my journey with them. Our relationships are divine both collectively and individually.
Ecclesiastes 4:9–12
Two people are better off than one, for they can help each other succeed. If one person falls, the other can reach out and help. But someone who falls alone is in real trouble. Likewise, two people lying close together can keep each other warm. But how can one be warm alone? A person standing alone can be attacked and defeated, but two can stand back-to-back and conquer. Three are even better, for a triple-braided cord is not easily broken.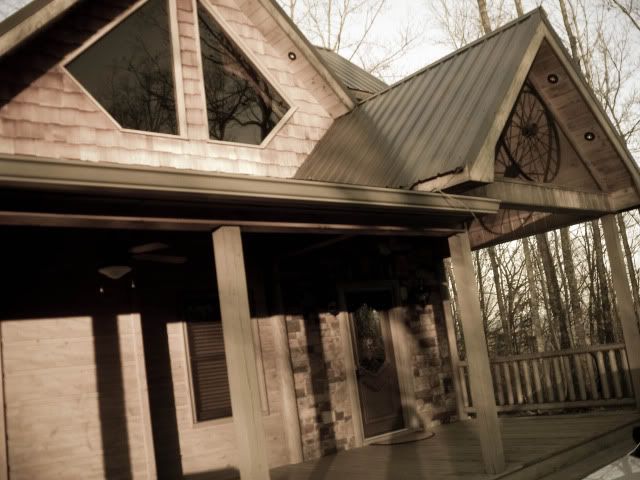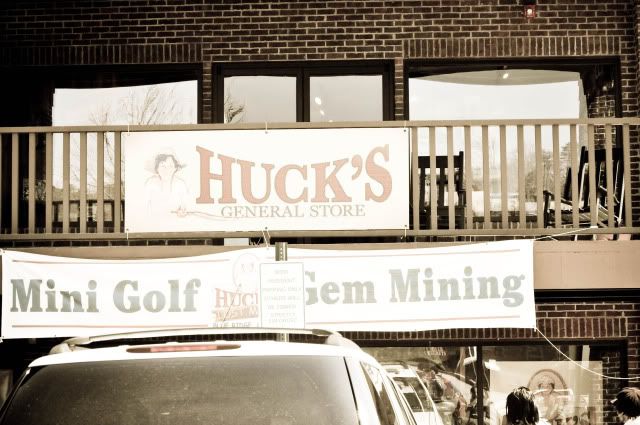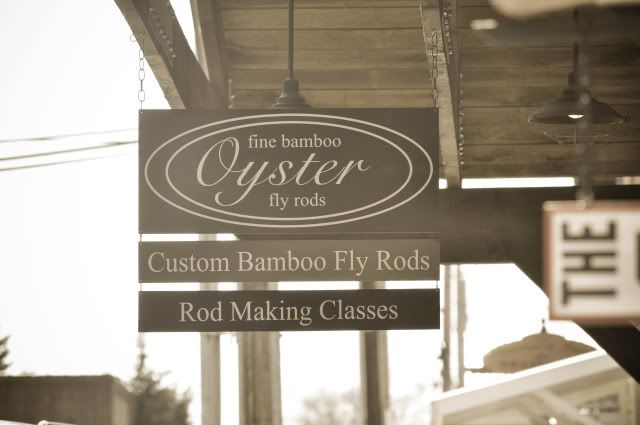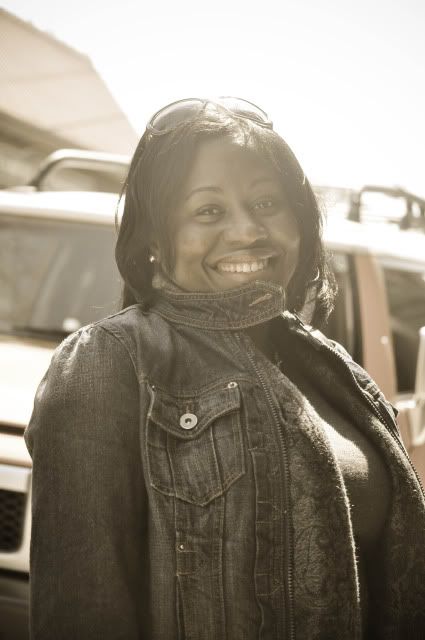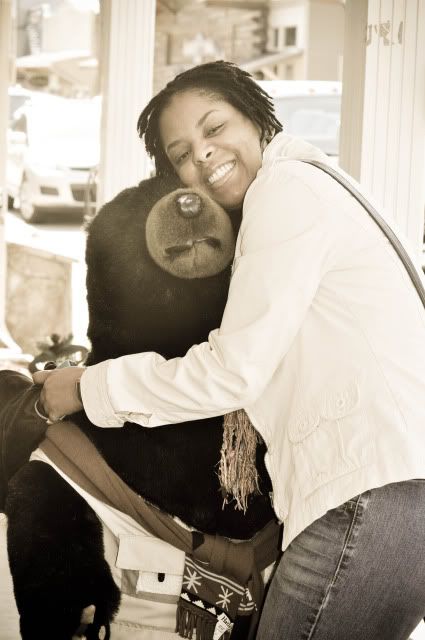 Here we are all juiced up sharing our love for one another.