Romper-F21, Shoes-Victoria's Secret, Bag-Michael Kors, Jewelry-Mom and boyfriend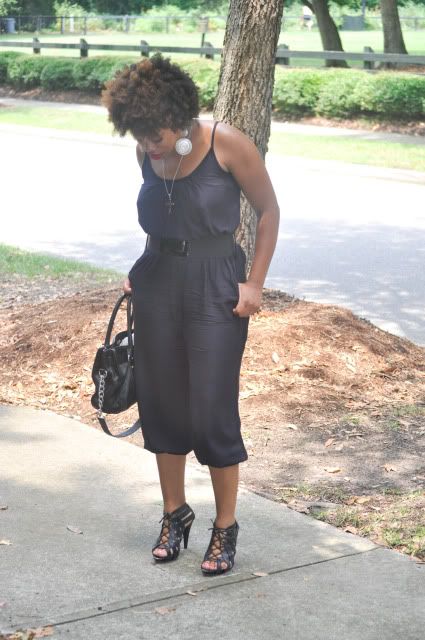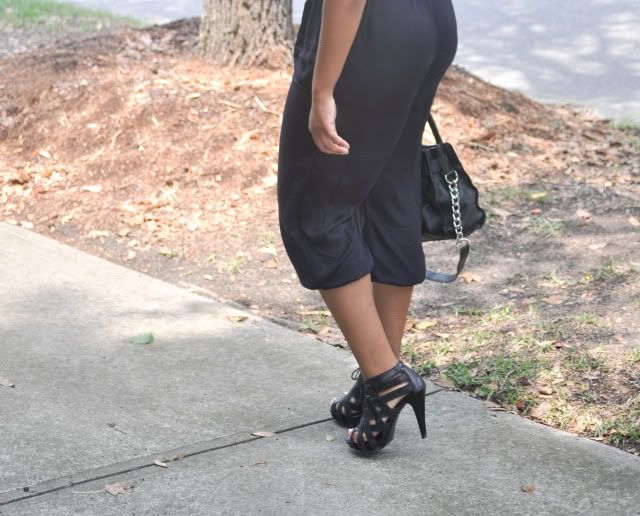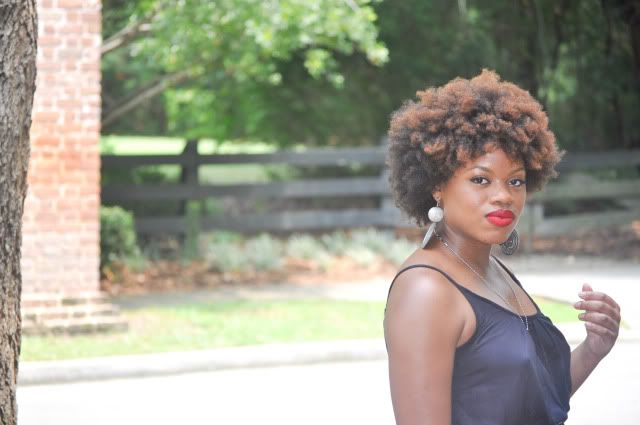 I got a little pot in my belly//
So now a days my figure ain't so fly//
My dress ain't cost nothin' but seven dollars//
But I made it fly//
And I'll tell ya why//
But I'm clever when I bust a rhyme//
I'm cleva always on ya' mind//
She's cleva and I really wanna grow//
But why come I'm the last to know?//
Beauty fades. Period. Growing old gracefully is always the plan but even the oh-so-gorgeous
Diahann Carroll
finally
aged. Or you can have a terrible freak accident (God-forbid) and have your physical beauty taken away. So what else you got?
By and large, I believe we live in a pretty attractive world
(as far as I can see, which may not be saying much but still)
. Whether its natural beauty or surgically manifested, there is a whole heaping set of pretty people in the world. In the next cube, around the corner, in the bathroom, on the train, at the gym doing squats in the mirror directly in front of your man. Definitely, pretty might get you a base but it won't get you a home run. There will always be a woman prettier, curvier with a smaller waist and bigger donk, bigger tits, longer hair or a man with bigger muscles, washboard abs, a more chiseled jawline and a darker caeser with 360 waves. In order to stand out or leave an impression, you have to be about more than your exterior. You need a personality, or at least a skill or hobby. We can spend an hour blending our makeup to perfection but will that make someone remember our names? Nope! Let's dig deeper.
Alright with me//
Said I'm alright with me//
Said I'm alright with me...//
1 Peter 3:3-4 (NIV)
3 Your beauty should not come from outward adornment, such as elaborate hairstyles and the wearing of gold jewelry or fine clothes. 4 Rather, it should be that of your inner self, the unfading beauty of a gentle and quiet spirit, which is of great worth in God's sight.