Get me, get me, out of this box
I feel so claustrophobic in here
Leave your labels, leave with no vision...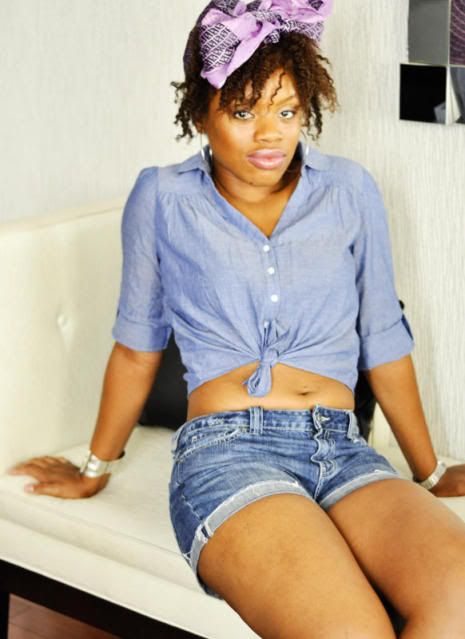 Hear my voice and feel with yo ears
I'm no soul girl quipped with no afro
I'm just my God given name...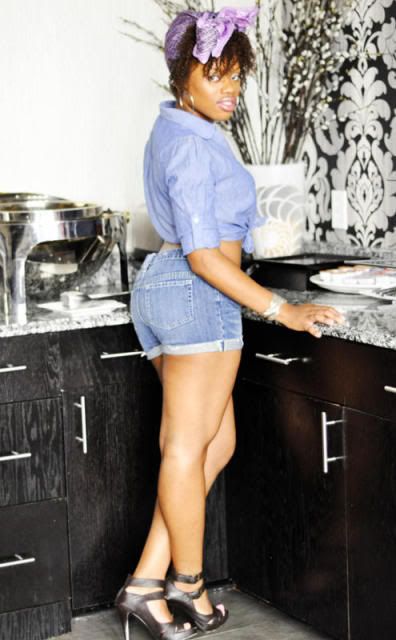 I'm not becoming expectations
I'm not her and never will be
Two girls gone in different directions...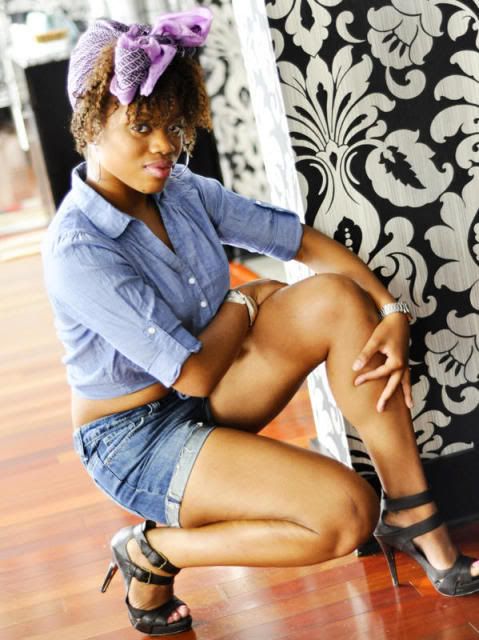 Striving towards the same galaxy
Let my star light shine on its own
No, I'm no sister
Just my God given name...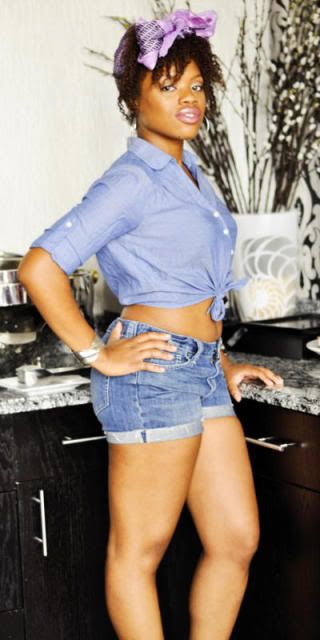 Shirt-F21/Shorts-Victoria Secret/Shoes-Charles David/Scarf-Street Vendor
Photos: Mary D of
Ikandy LLC
Song: Solange Knowles
God Given Name