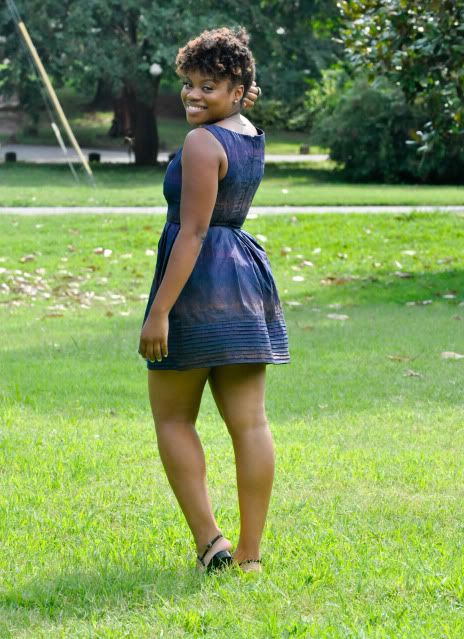 Hey guys! I know I've been missing-in-action but a lot has been happening around my way. The biggest thing is I will be going back to school to pursue a masters degree. Classes begin next week and I will be going full-time while continuing to work full-time. I know that sounds absolutely nuts but why not? I have no children and I'm still young. Go hard or go home, right?
So what does that mean for the blog? I honestly don't know but I'm optimistic. The cool thing about my program is that it is tailored for working adults so classes are in the evenings. I will be in class three nights a week + studying will leave little time for anything else. BUT I have a plan, a very strict plan, which includes blogging. I love Faces by Tamara and all of you readers so a small part of me will die if the blog falls by the wayside. I'm a pretty disciplined person so I don't for see having any trouble keeping up with the plan, its all in my control. I will keep you all posted on this new journey and what comes of it.
I also have other updates like my hair (will it stay or will it go?), home organization chronicles, wardrobe building, makeup (of course), DIY's and my fitness journey. Remember I shared
my little secret
with you all? Well I put a stop to that!!
Thank you guys for all the support. I think about you everyday, I really do. I should be back with regular postings and video tutorials within the coming weeks. In the meantime, follow me on
Twitter
!
Love ya!